Shapes
The shapes of the mirrors: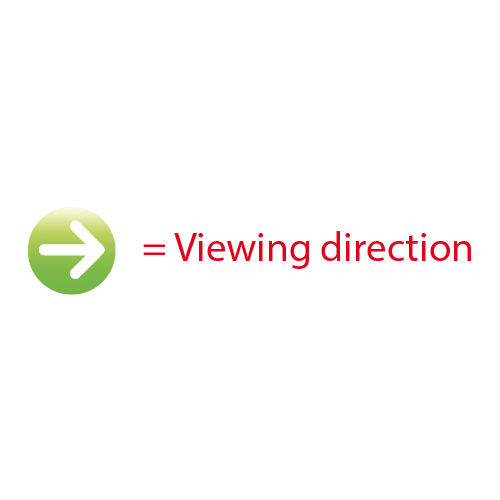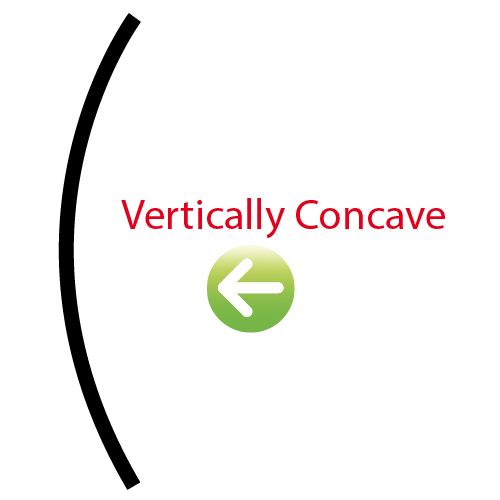 Vertically Concave;
Makes you tall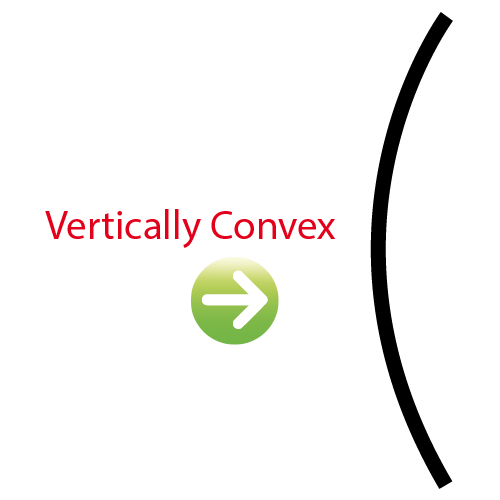 Vertically Convex;
Makes shorter.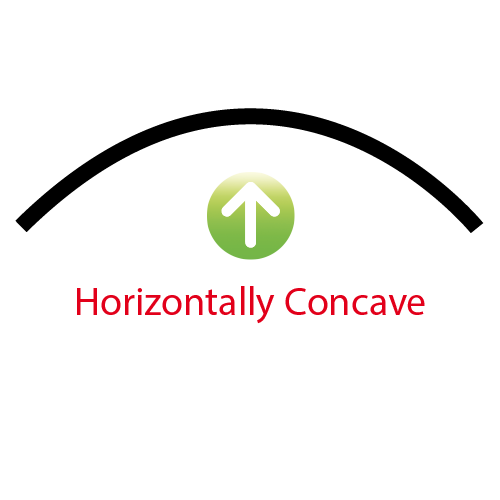 Horizontally Concave;
Makes you very wide when you are close to it, and copies you to 3 people!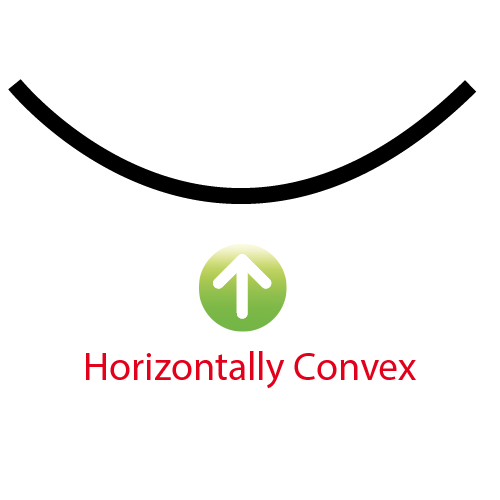 Horizontally Convex;
Makes you tall and narrow.
The FEEL GOOD mirror.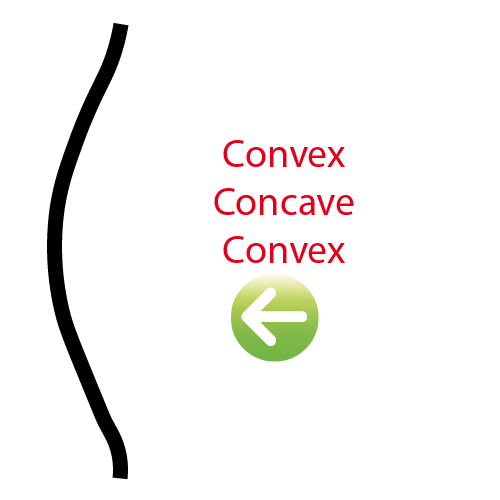 Convex Concave Convex;
Gives you mirrored legs (double legs) and a short torso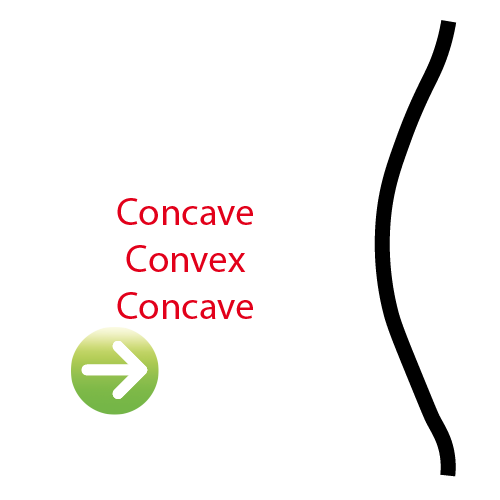 Concave Convex Concave;
Makes you small and fat
RECHT; as a contrast to see the difference
Nr 8; Convex - diagonally forward; a form for those who want to buy a complete set incl. the 12% discount but don't want a straight mirror
Nr 9; Convex - Concave - Straight; specially developed for the distorting mirrors with a screen in them. On request, of course, also deliverable with regular mirror glass instead of spy glass. 
Remember that every time a distorting mirror displays a different shape, also depending on your own fantasy and how people are doing, close or far, etc. This list is therefore far from complete and you cannot derive any rights from this! And, with a STRAIGHT mirror you see yourself NORMAL. Nice as a contrast and often used in training.