Shipment
Distortingmirrors.co.uk usually sends its distorting mirrors via Cheapcargo.nl within Europe. But for destinations outside of the Netherlands we have a cargo handling agent who knows how to find the best carrier for us. Of course we want your distorting mirrors to arrive undamaged, which is why in addition to the transport costs you also pay for your extra outer carton of double-layer corrugated cardboard and extra protective plate of double-layer corrugated cardboard. Read further on this page how we do that!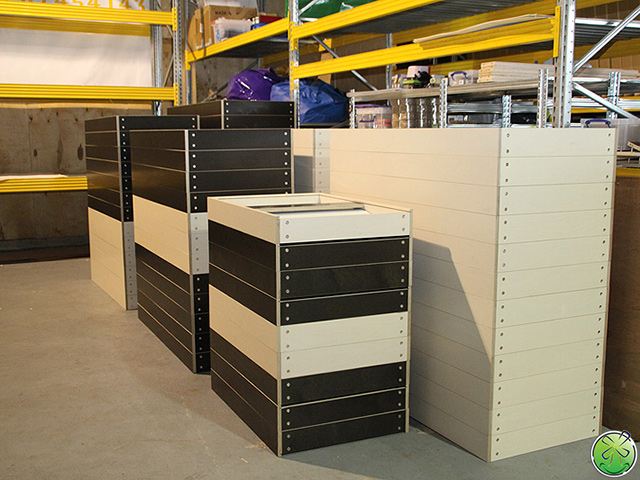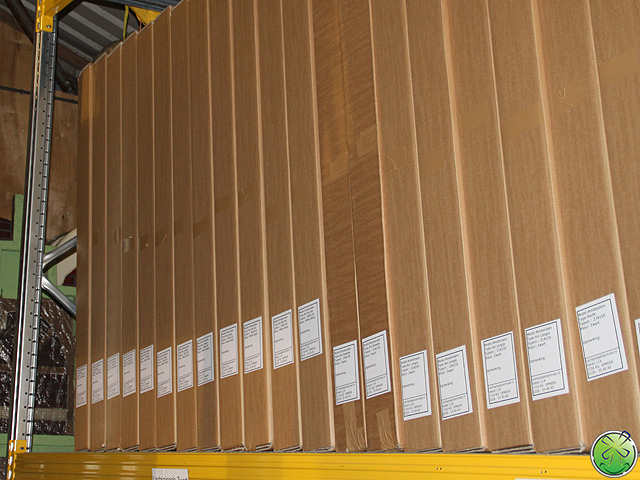 Large stock of our 2 standard colors.
Explanation of shipping costs of a distorting mirror.
If you buy your distorting mirror in the web shop, you pay € 40 for shipping. Is that really that expensive? No. in itself that is not so bad, but we appreciate a good reception of our mirrors and, moreover, the transport companies want us to adequately pack our goods to prevent damage due to. the insurance. That is why we package your mirror double and we do an extra protective layer of corrugated cardboard on the mirror side. Our shipping boxes are tailor-made for us in small quantities and are therefore relatively expensive. Now we show our shipping process based on photos.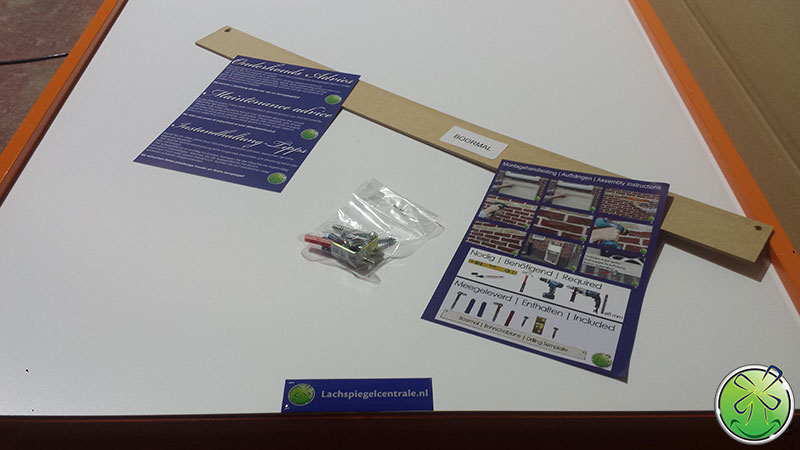 We provide each distorting mirror with maintenance advice, a mounting set with description and drilling template to be able to quickly and easily attach the distorting mirror to a wall.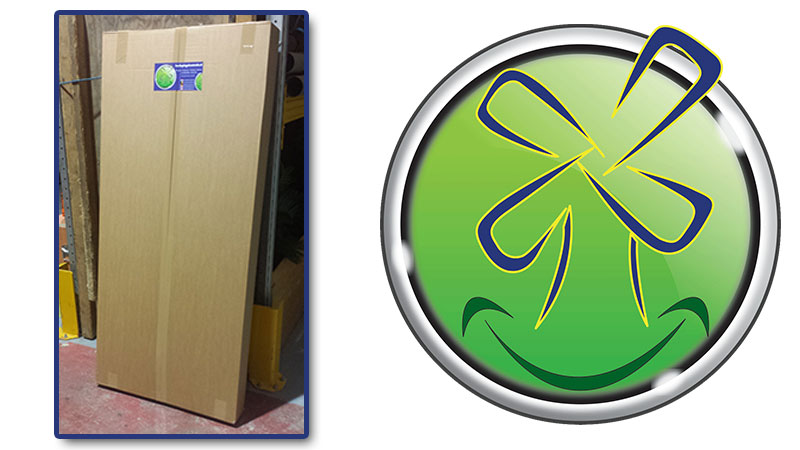 Each distorting mirror is packed in a single-layer corrugated cardboard box.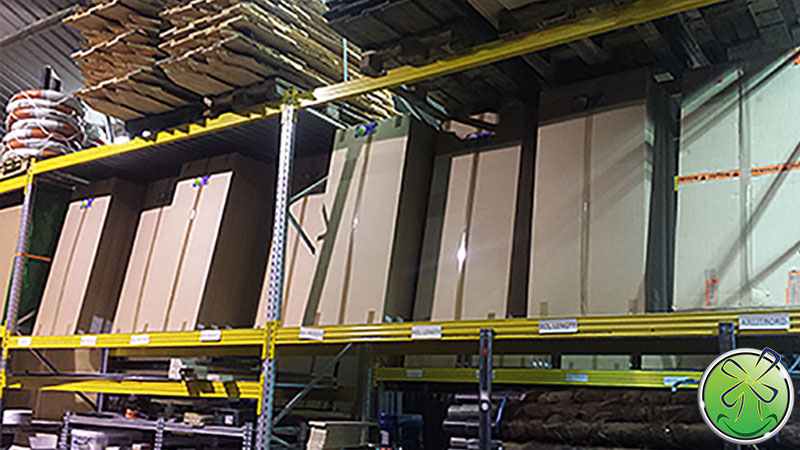 We maintain a large stock in the colors black and whitewash.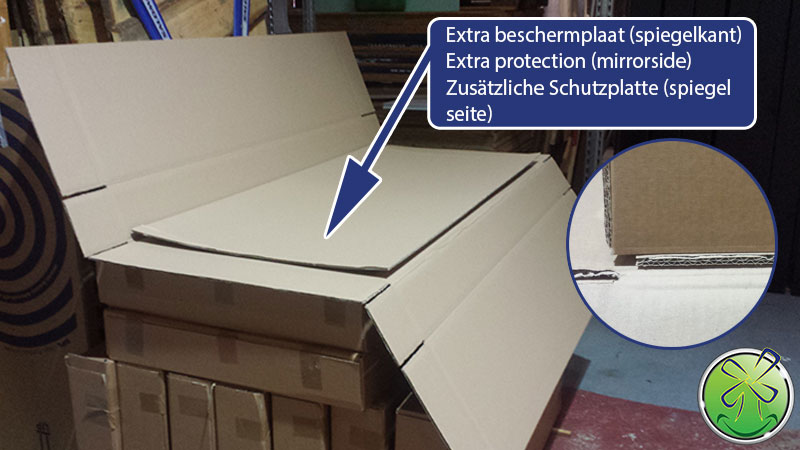 If your mirror is sent by DHL, DPD or UPS, we will pack your mirror extra. For your shipment we have double-layer corrugated boxes which we additionally provide with a protective plate on the mirror side. So is the mirror side with 5! layers of corrugated cardboard protected!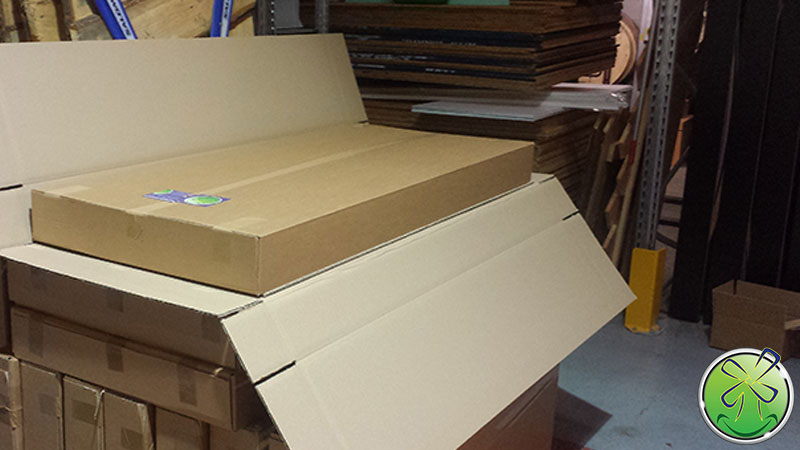 The mirror side goes on the protective plate. As you can see, the tape side is the back of the distorting mirror. This way we prevent that when you still cut the box with a sharp object you make a scratch on the acrylic mirror.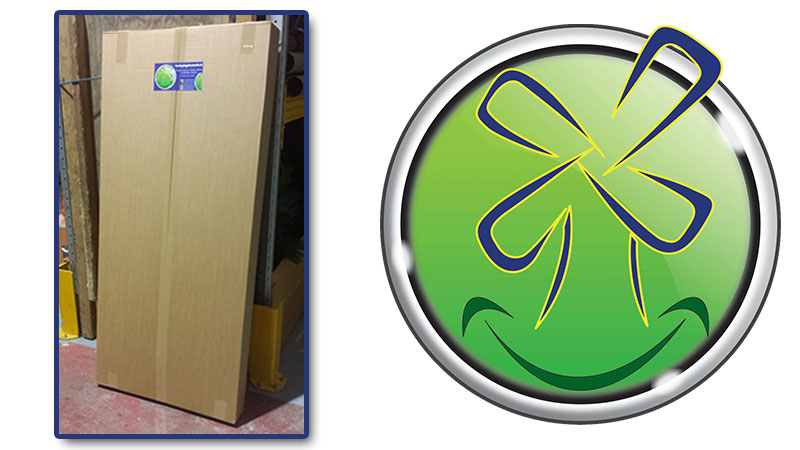 Your smile mirror ready for shipment to you!